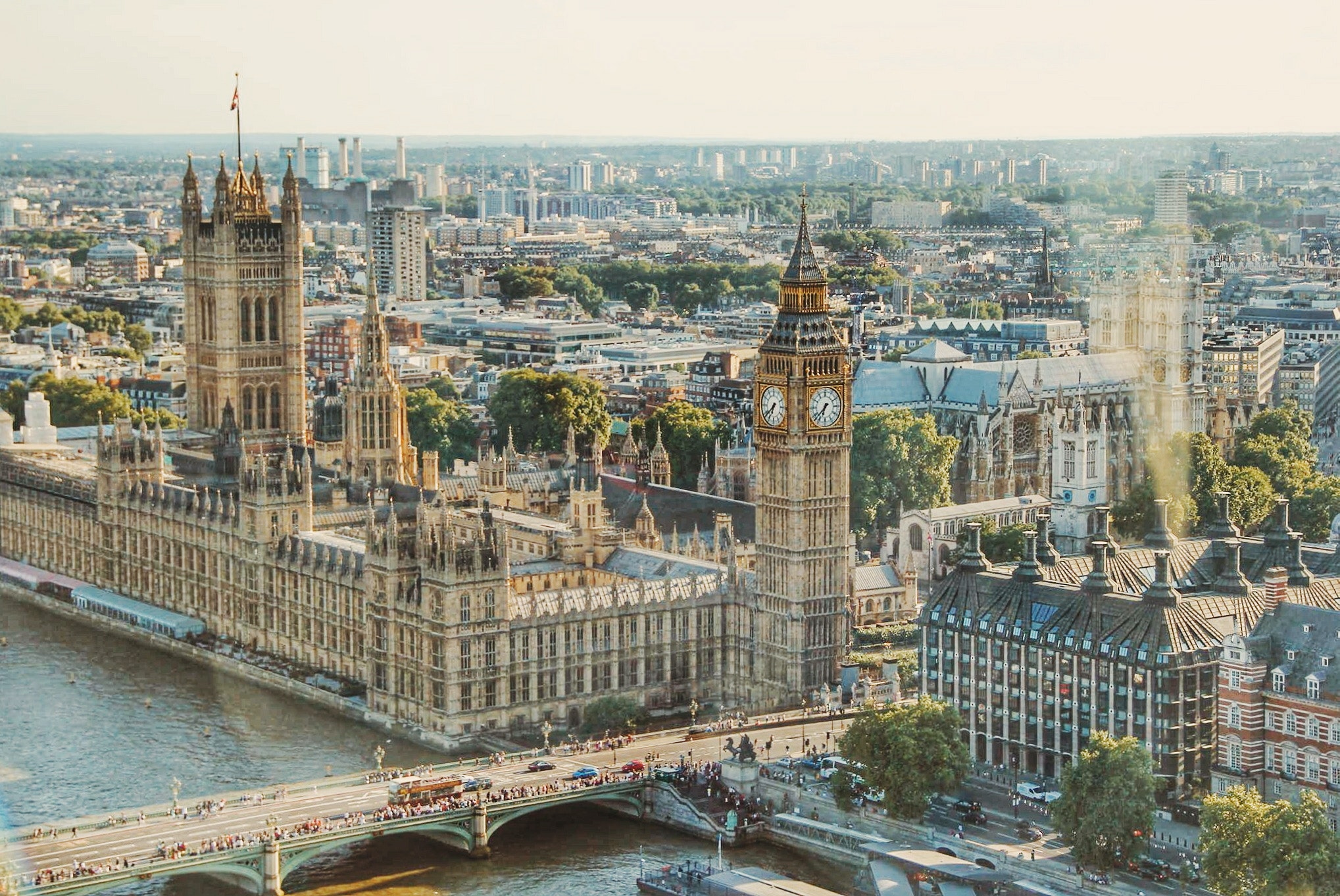 Photo credit: Pexels
Small and medium enterprises (SMEs) contribute importantly to the UK economy.
According to a recent study by the House of Commons, SMEs increased by 2.5 million (75%) between 2000 and 2020.
In 2020, there were almost 6 million SMEs in the UK private sector representing 99% of all businesses, 61% of total employment and 52% of total turnover.
London had the highest number of SMEs in 2020 followed by the South East. The East Midlands had 397,000 SMEs in 2020, an increase of 11% from the previous year.
Tania is a Research Assistant in the Research REBOUND project and a PhD student in the Work and Employment Division at the University of Leicester.