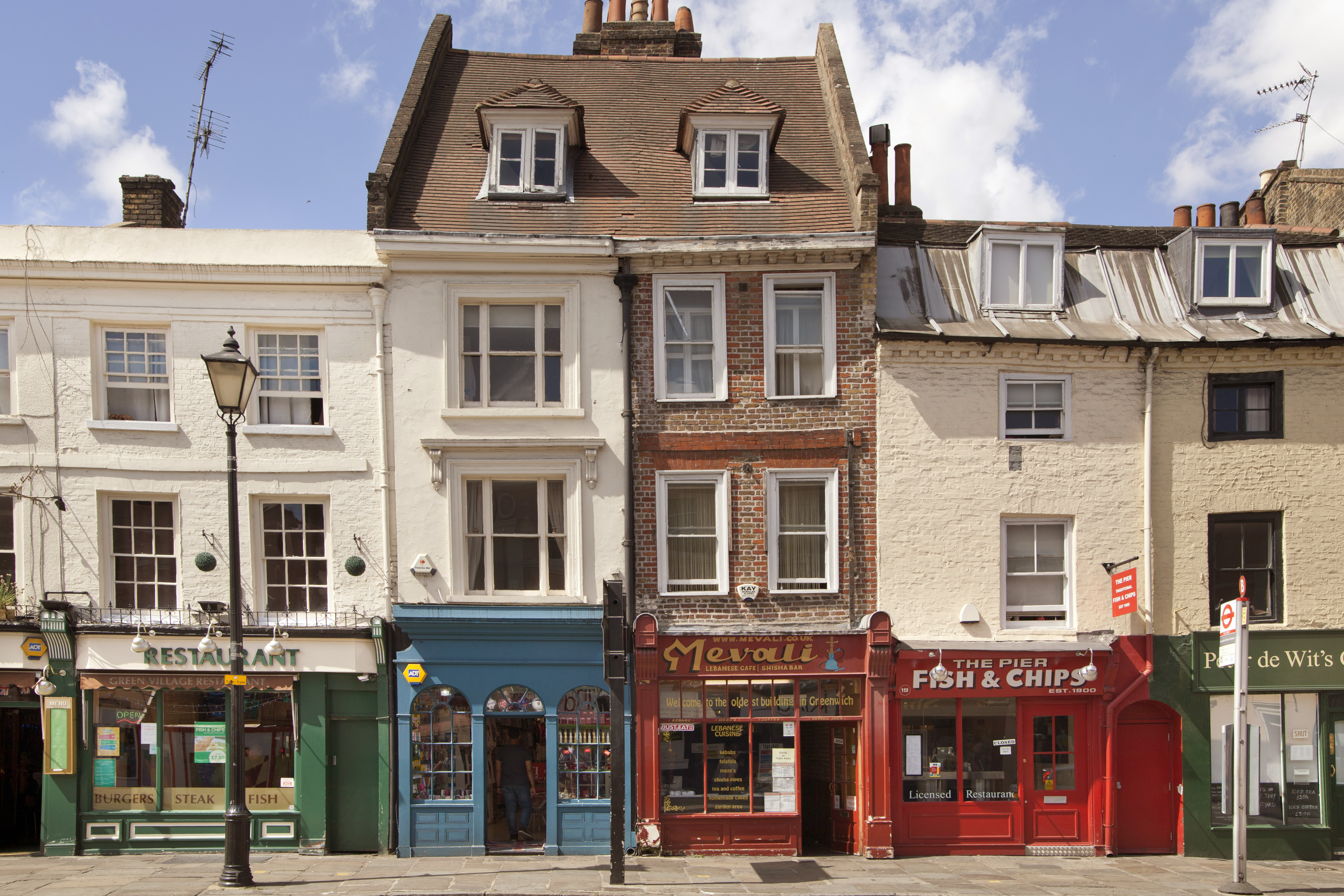 A new analysis by the Institute for Government analysed the different schemes introduced by ten leading countries during the pandemic to mitigate disruptions in businesses and found similarity in the schemes implemented by the different governments.
The report analysed the support offered to businesses in the UK, Canada, France, Germany, Ireland, Japan, New Zealand, Norway, Singapore and Sweden.
The schemes introduced by the different government can be split into two categories. A first set of policies were introduced to help businesses to survive the initial shock caused by the pandemic. Particularly, this set of policies were focused on cashflow and ensuring that businesses received money quickly. The second set of policies focused on helping the economy to recover and to restructure.
Some countries also introduced specific schemes to support those industries particularly affected by the pandemic such as travel, tourism and hospitality sectors.
As suggested by the Institute for Government, the picture of uniformity in the schemes implemented reflect similarities on how the ten leading countries were affected by the pandemic, and the fact that governments were generally keen to support businesses to overcome the difficulties brought by the pandemic.
Tania Arrieta is a Research Assistant in the REBOUND research project and a PhD student at the University of Leicester.