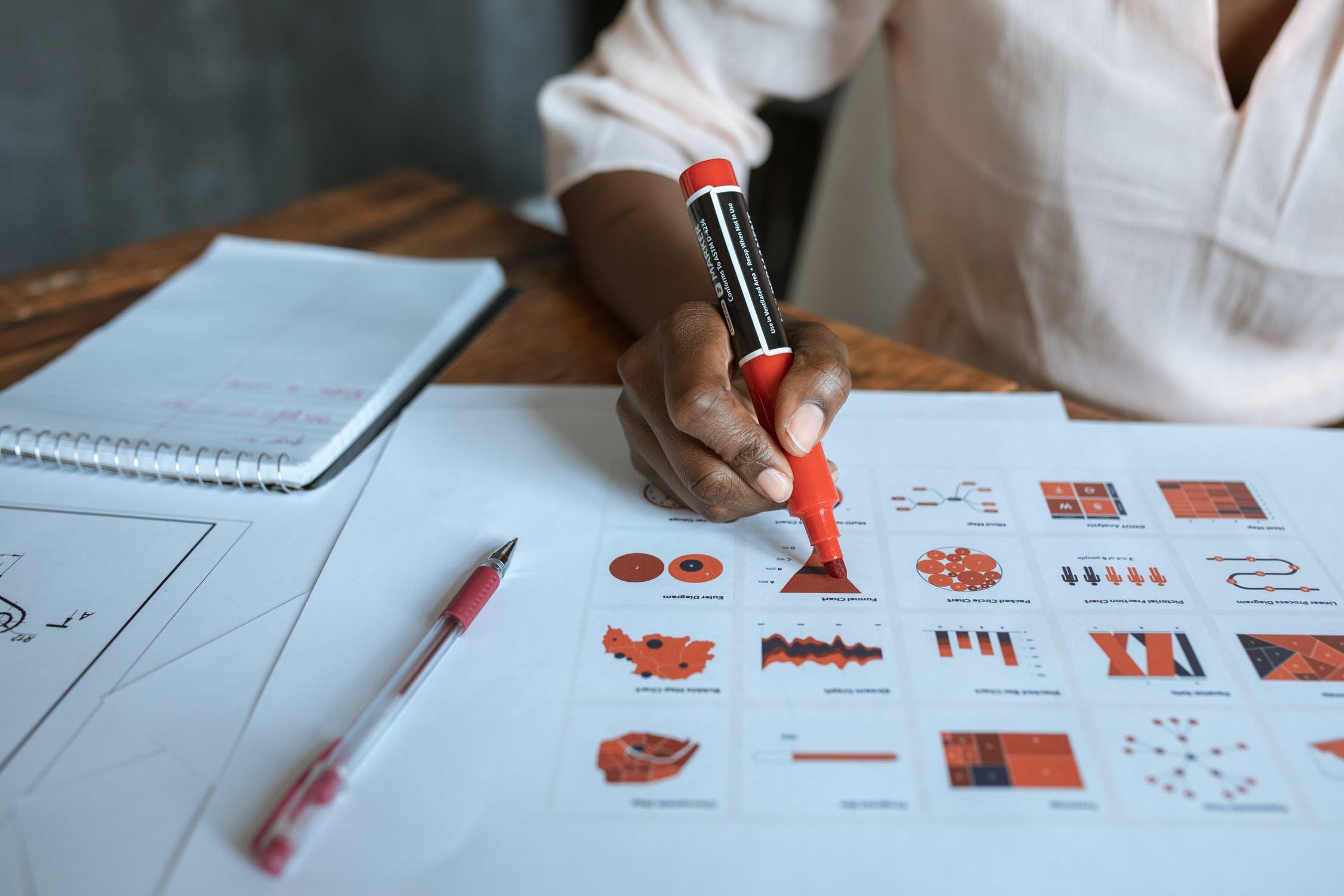 Photo credit: Pexels
In spite of the support that SMEs received by the British government in the form of loans and delays in statutory tax payments, many businesses have been negatively impacted. In early 2021 there continues to be a significant number of businesses temporarily closed and many have ceased to exist. There are, however, signs of a slow recovery in the economy such as the decline in the number of vacancies and the fall in the number of redundancies in the last months. Many business owners are likely to have recovered their optimism given the 'roadmap' announcement from the government, which provided estimate dates for the reopening of businesses in England.
The growth of start-ups in 2020 are also likely to contribute favourably to the recovery of the British economy. According to small businesses UK, there were 835,000 new businesses registered in the UK in 2020. This represented a 41% increase from 2019 and a 96% from 2018. The growth in start-ups is likely to have been the result of various factors such as fear of redundancy and people seeing the pandemic as an opportunity to engage in new business opportunities.
The most popular business for start-ups was in retail sale through mail order houses or via internet, with 39,733 new start-ups registered in this sector. This may not come as a surprise given that the pandemic triggered an increase in online communication and an increase in people consuming online. Younger generations (between 16 and 21 years old) represent the highest proportion of entrepreneurs and the group that has started the most new online businesses.
Funding available for certain projects are also likely to have contributed to the increase in start-ups. Analysis by Forbes shows that Nesta, a U.K foundation mandated with promoting and facilitating innovation, announced that it was allocating £125,000 to 14 new businesses that could play an important role in promoting the recovery of the economy. Some of these businesses aim to re-skill certain populations and provide opportunities to vulnerable groups after the pandemic (e.g., homeless people and people with disabilities).
The pandemic has had a negative impact on many businesses, but for many entrepreneurs the pandemic has meant an opportunity to start something new and explore different opportunities.
Tania Arrieta is a Research Assistant in the REBOUND project at De Montfort University and a PhD student at the University of Leicester.