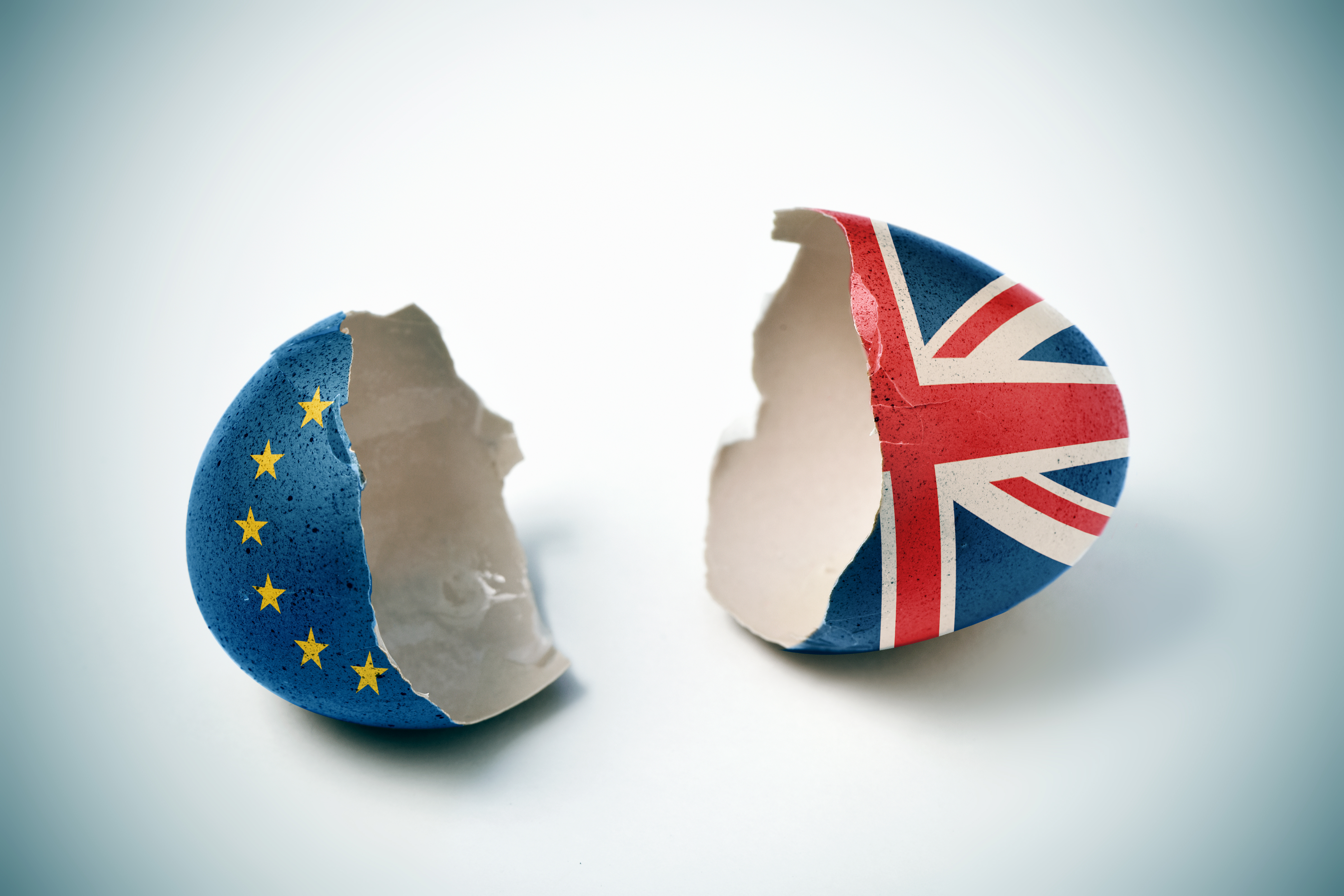 Photo credit: Brexit / Shutterstock
The transition period for Brexit finished in December 2020 and the UK is officially no longer part of the European Union. Small and medium enterprises (SMEs) contribute significantly to the UK's economy and therefore, it is important to understand how these businesses will be impacted by Brexit.
Some of the opportunities and challenges for SMEs related to Brexit are discussed below.
The opportunities
As presented in the previous blog, many SMEs have seen the pandemic as an opportunity to develop new partnerships, to optimise operations, to strengthen their selling practices and to reach audiences beyond their communities. Many SMEs have achieved this by enhancing their digital capabilities. The latter will allow many SMEs to be better equipped to face uncertainty related to Brexit.
Brexit is an opportunity for SMEs to diversify their products' offer and to expand into other geographical areas, both nationally and internationally. The government will play an important role in the expansion of SMEs into other geographical areas through the implementation of policies and the strengthening of trading agreements with non-European countries.
The challenges
One of the main challenges that will affect British SMEs is a possible skill gap due to the increasing barriers to free movement. The implementation of a visa system may discourage labour from European countries. Barriers to free movement are likely to affect in particular early-stages companies since they require more access to talent and skills to scale up.
A second challenge is related to possible disruptions in production chains. SMEs need to consider and be prepared for any possible disruption from direct and indirect suppliers. As suggested by the Regional Director for Business Banking at Barclays UK: "A key consideration is to actually look two or three suppliers down the chain to see where an impact might come from." SMEs will be better prepared for any unexpected event if they examine in detail their production chains.
A third concern for many SMEs is related to higher commercial tariffs and longer waiting times in customs checks. Many businesses are already responding to this issue by stockpiling to avoid shortages of products. Many other businesses have been unable to do this due to shortages of cash reserves and because of the nature of their industry (e.g., leisure, catering services).
Brexit will inevitably have an impact on SMEs' operations and in the strategies these businesses develop to remain sustainable in the longer term. SMEs have learned important lessons from the pandemic, which are likely to have equipped them for the uncertain near future.
Tania is a Research Assistant in the Research REBOUND project and a PhD student in the Work and Employment Division at the University of Leicester.