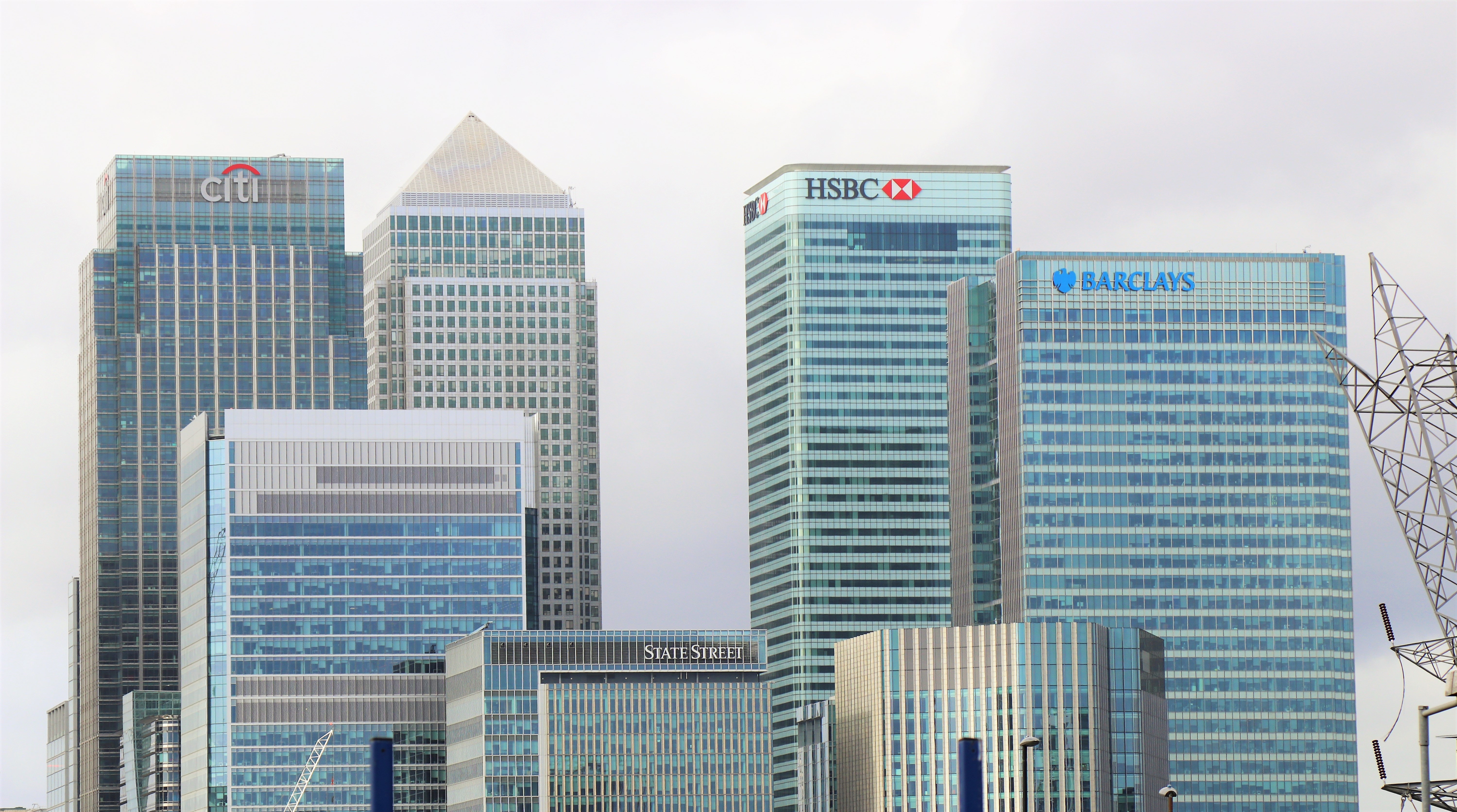 Photo credit: Pexels
A new study by the financial institution Barclays showed that small and medium businesses in the UK feel optimistic about their recovery despite having experienced revenue losses.
Barclays' analysis revealed that only 19% of the SMEs interviewed expected to see a significant impact in their revenues by Q2 2021 and just 8% by Q2 2022.
According to the report these expectations of growth were driven by signs of recovery in consumption at the household level.