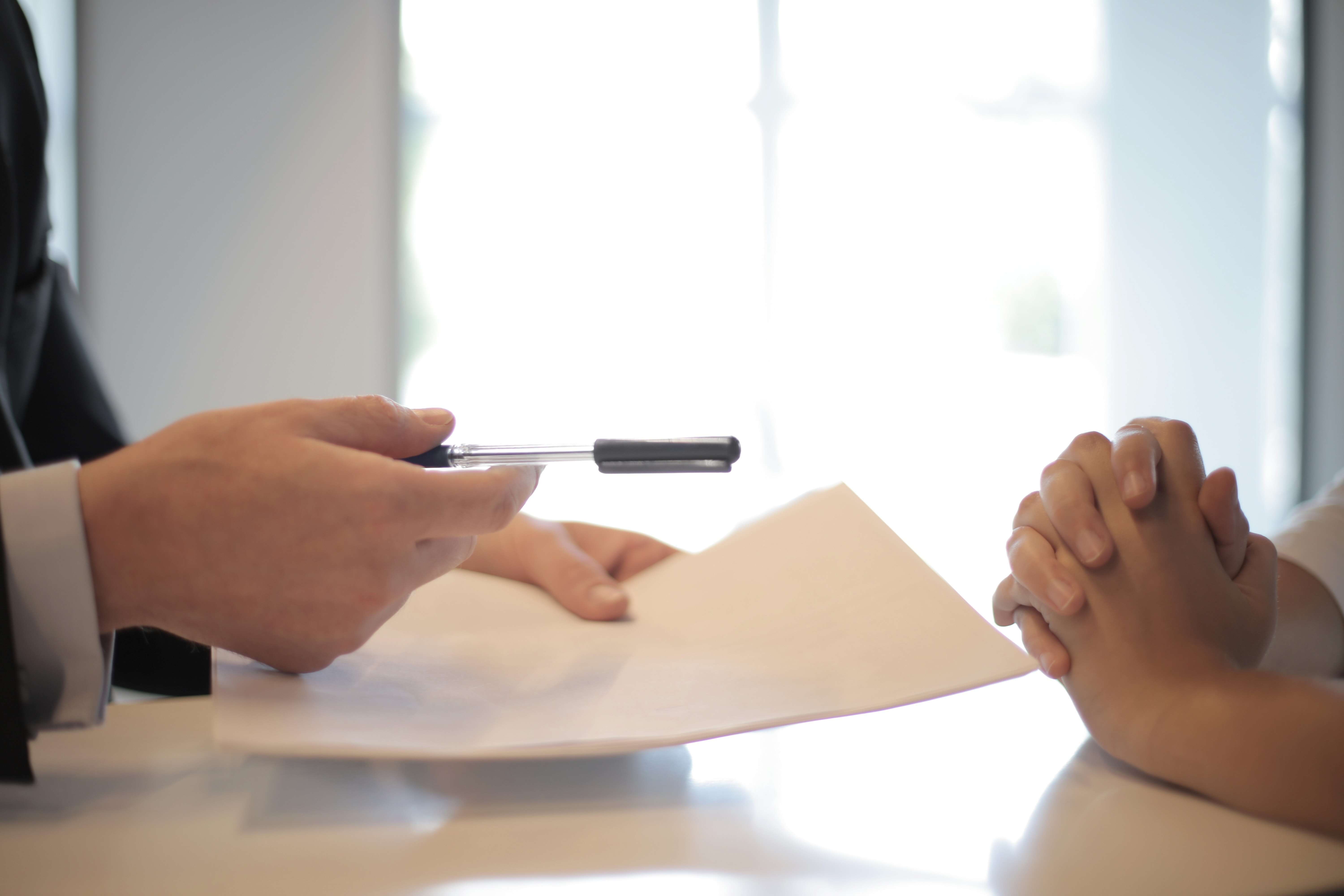 Photo credit: Pexeles
The UK government announced last December that it will be extended the support provided to SMEs through a new loan programme.
According to the Financial Times, the new loan programme of £65bn may guarantee as much as 80% of loans worth up to £10 million. The interest rate for the new loans is likely to be capped at 15%.
Access to the new loan programme is expected to be more strict than previous loans programmes. Banks have already lent £42bn under the Bounce Back guarantee programme and £23bn under the Coronavirus Business Interruption Loan Scheme.
Tania is a Research Assistant in the REBOUND project and a PhD student in the Work and Employment Division at the University of Leicester.